Online gaming is the in-thing and there are tons of players that love playing online games. However, there are also many people that have...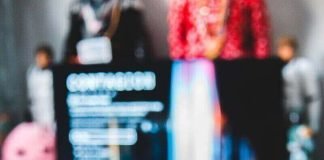 Video games don't always translate well to the big screen. They don't fare particularly better when moving to the small screen either. However, one...
The next Super Bowl championship will take place in February 2023, so we don't have long to wait until we see who is crowned...