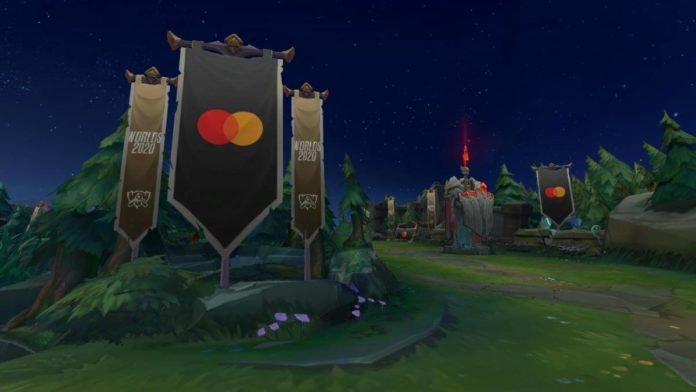 The popular MOBA League of Legends broadens its horizons by adding publicity to its matches. The Summoner's Rift will sport banners of brands chosen by teams during professional matches.
League of Legends enjoys a privileged position within the world of electronic sports . The LoL professional competition calendar is active for many months and attracts the eyes of millions of spectators.
As the Worlds is one of the most watched sporting events year after year, it is not difficult to imagine how attractive this tournament and others are to the big brands. League of Legends seems to be taking another leap into a traditional sports format, as it will add publicity during games.
When we talk about advertising, we are not referring to an advertisement between breaks or between matches or the sponsors that the players wear in their kits. Riot Games will experiment with another format, from the next summer split, the Summoner's Rift will look somewhat different, since the usual banners that can be found at different points on the map will have the logos of the brands that decide to advertise .
This new visual aspect, curiously, will only be appreciated by viewers . To ensure players are fully focused on game development, these banner ads will only be viewable in spectator mode, so there will be no aesthetic change for competitors.
At the level of development and structure, advertising in eSports is a fundamental aspect . Riot Games spoke about this important competitive change.  Our aspiration is to create an environment that exudes the energy found in traditional sports , the company declared, and we will continue to work towards that goal.
While the competitive aspect of LoL is one of its great strengths, it is also its Achilles heel. Riot Games is committed to fighting the growing toxicity in League of Legends  that is threatening to divide its community.