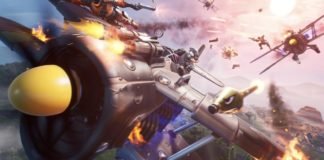 We tell you all the news of patch 8.40 of Fortnite, an update that comes with adjustments in all modes, as well as a...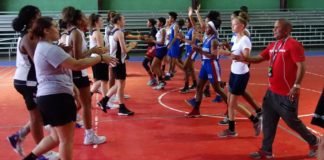 Pre- sport games are a phase prior to an individual's approach to competitive physical activity, as are almost all sports . Pre-sport games have a link with sports,...
Are you bored at home and want some fun? Well, if you are, then we have something really good and amazing for you all....
Do you like clicking pictures and uploading them on social media where your friends can see them and compliment you? Well, this is what...