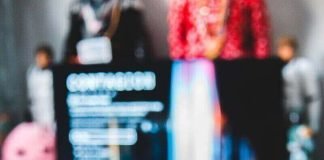 Video games don't always translate well to the big screen. They don't fare particularly better when moving to the small screen either. However, one...
The popular MOBA League of Legends broadens its horizons by adding publicity to its matches. The Summoner's Rift will sport banners of brands chosen by...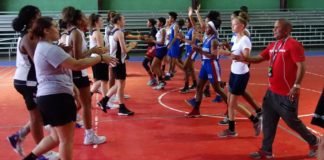 Pre- sport games are a phase prior to an individual's approach to competitive physical activity, as are almost all sports . Pre-sport games have a link with sports,...